If you are a stock bull, congratulations, you've unwittingly bought the market based on abject currency manipulation and nothing else.
Stocks have been propped up via abject manipulation of the $USD/ Yen pair and nothing else.  The two are been moving lockstop via one of the greatest market rigs in a history: a 10-day period in which stocks refused to move even 0.2%.
Put simply, you're not actually a stock bull, you're a Yen bear. Thank the Bank of Japan for it.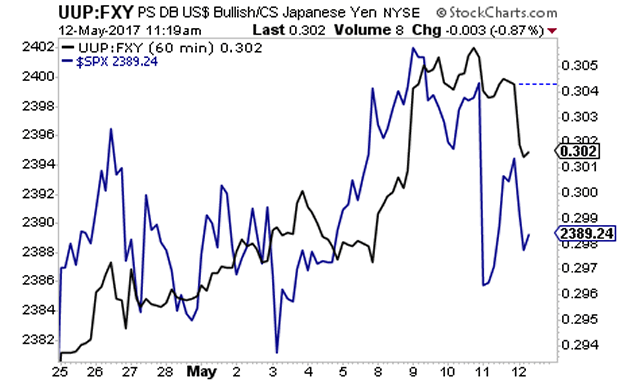 Similarly, if you've been bearish on Gold… once again, you're actually playing the $USD/Yen pair, this time in reverse with Gold plunging to follow the drop in the Yen/ $USD pair.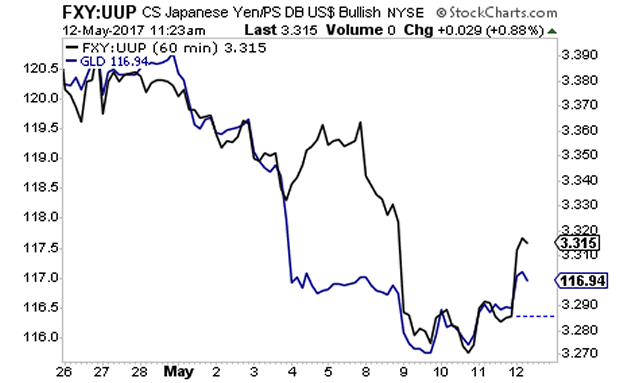 Again, you thank the Bank of Japan for this.
Put simply, the markets have just experienced a 1 in 125-year market rig. And it's now ending.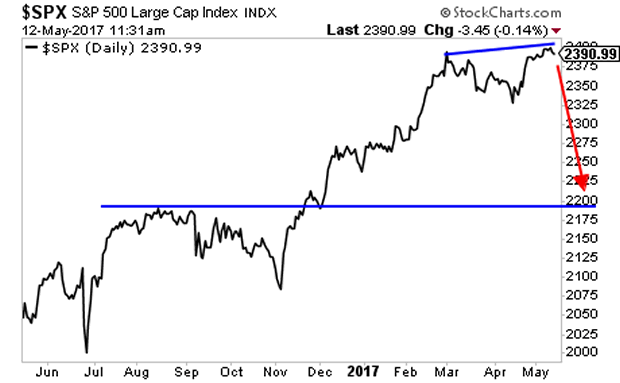 A Crash is coming… it's going to horrific.
And smart investors will use it to make literal fortunes from it.
If you're looking for a means to profit from this we've already alerted our Private Wealth Advisory subscribers to FIVE trades that could produce triple digit winners as the market plunges.
As I write this, ALL of them are up.
And we're just getting started.
The Market Oracle
Bull
,
Chart
,
Stocks
,
Wants...